Situation
Just finally upgraded from 5.0.2 to v6.0.0 (3).
After upgrade receiving problem with payment receipt printing.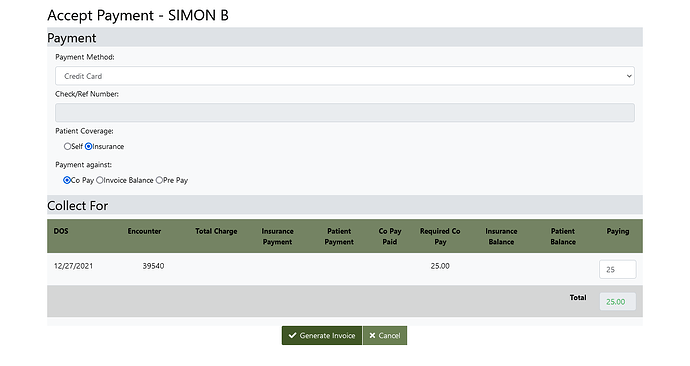 After entering all information and try to generate invoice, we just got empty screen with unknown tab
We have this problem with all existing patients, but not with new patients. With new patients whose demographics was entered in new v6.0.0 (3), this function working fine.


Also we experiencing long time a problem with posting secondary claims payments and after upgrade to v6.0.0 (3) and PHP - 8.0.14 nothing was changed. Same problem.