OpenEMR Version Number: v5.0.1 (7)
OS: Linux Mint 19.1 and Openemr demo
I've created a billing facility in my system and also in demo at Another Alternate Demo
After creating a second facility (named as billing facility). I went to one of the previous encounter dated 2014-02-01 with both facility and billing facility named Great Clinic.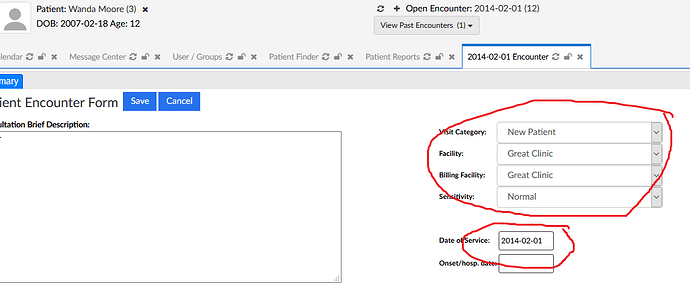 When go to print, the Billing Facility name came up instead of the Great Clinic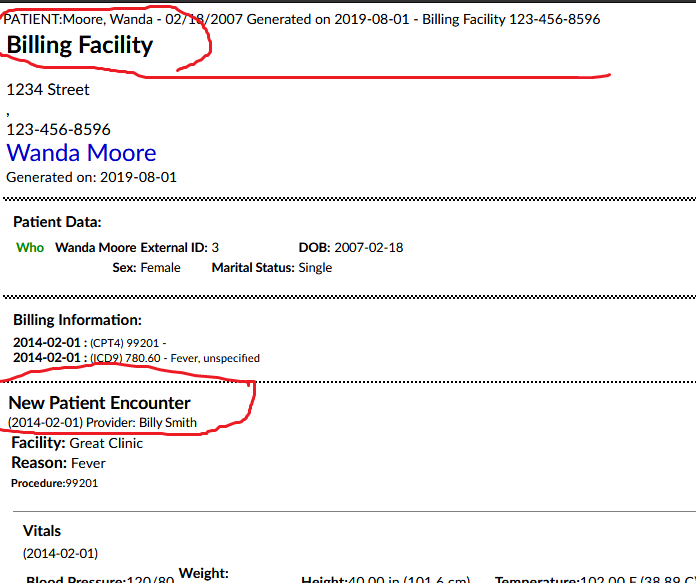 I then created another facility (named third facility) and tried to print, same thing happened, the third facility name came up instead of Great clinic.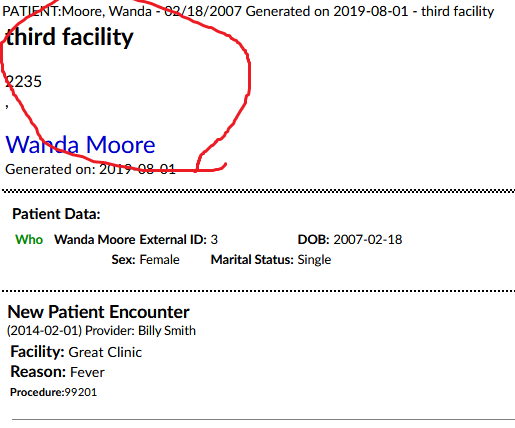 I even set the original (Great Clinic) as primary business entity and it still does not show it.
How could I get the facility name to display correctly?
Thank you