So I'm trying to integrate an app with Open EMR I have registered it as a smart app but when I click on the launch button I noticed Open EMR is not passing the client_id when hitting the authorize endpoint which then results in a 401 unauthorized error.
So I'm not sure if this is a bug or simply something I am doing wrong, I'm attaching my network console images for reference.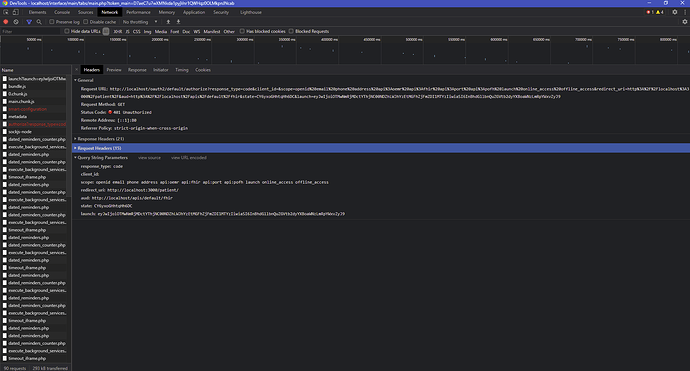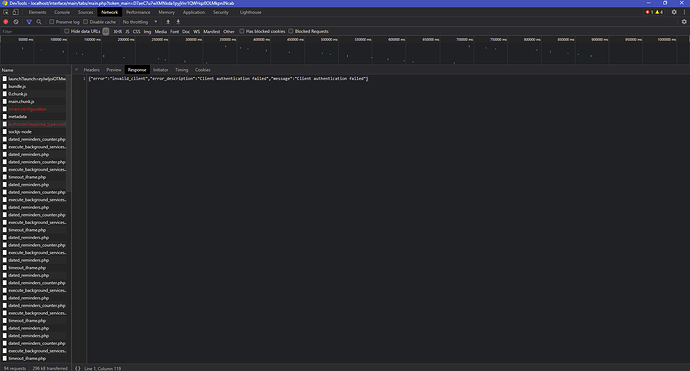 Any help is greatly appreciated, thanks.