I am attempting to understand how Patient Portal 2 signed documents interact with the patient chart. To test the functionality, I logged on as a test patient and signed Privacy and HIPAA documents.


Is it possible to view the patient documents as an administrator, or another user? I don't see how to do this on the Portal Dashboard.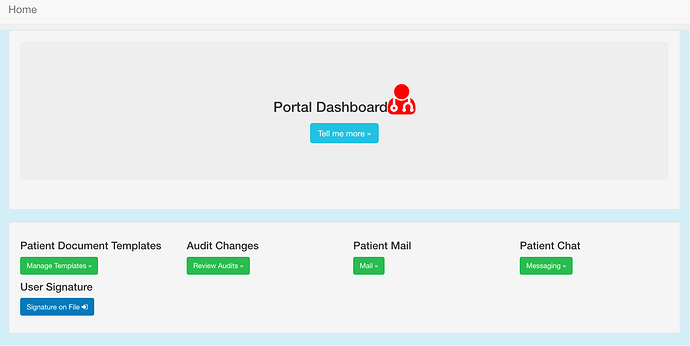 Thanks for any insight you can give.
-Erik