Hi @sjpadgett,
Do you know how I can think about the following?
I created a new template in the Portal Dashboard.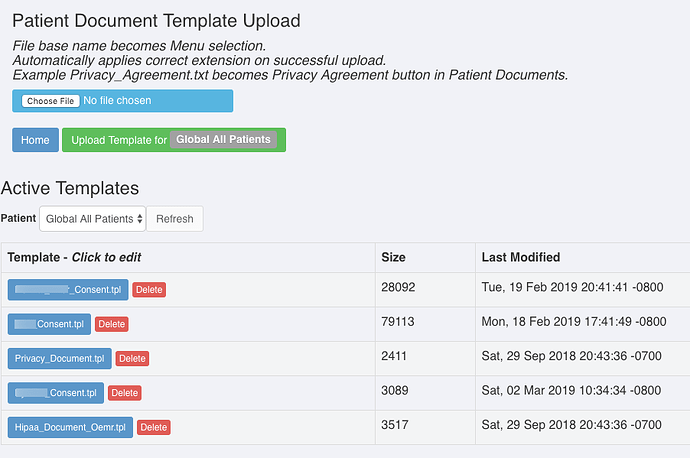 I am able to sign the document as a patient and send it for review.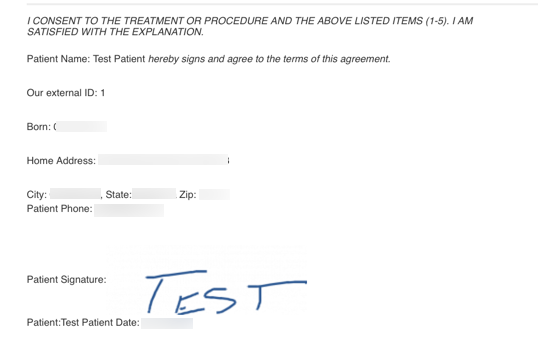 When I review the document I can see the first three pages only, and the portal indicates the document is not signed.


Any ideas on what is happening and how I can approach fixing it?