Hi,
Deployed openemr-6.0.0 on Nginx web server instead of apache2.
Modules > manage modules
loading page for 1 second as I can see message "loading manage modules…" and page goes "Nginx 404 Not found". attached screen-shots on same.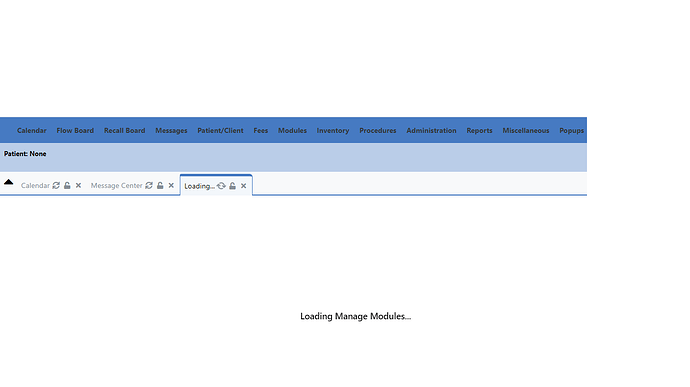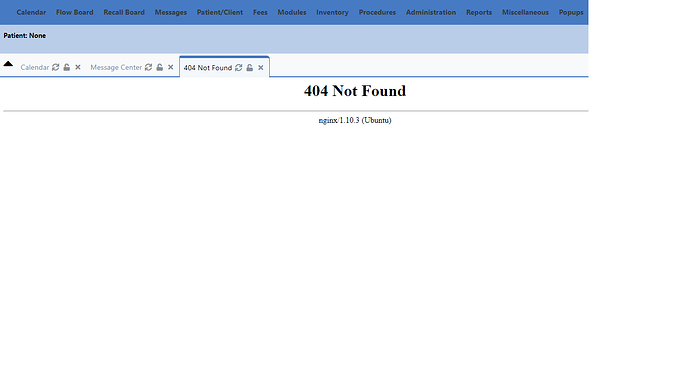 The same issue I cleared in apache2 by adding below lines in apache2 config file(000-default.conf)
<Directory /var/www/html>
Options Indexes FollowSymLinks MultiViews
AllowOverride All
Require all granted

Where as in Nginx webserver, how to enable such parameters like "AllowOverride " in nginx config file.
Regards,
Dhayananda