I created a Layout Based Form that uses the Image Canvas. The functionality allows me to place an image in the Image Canvas and draw on the image, which is great.
I can bring the form up and draw on it in the Encounter, which is expected.
When I click Save, a warning pops up (This page is asking you to confirm that you want to leave - data you have entered may not be saved).


If I choose to continue (Leave Page), the next page shows the form text, but does not capture the image.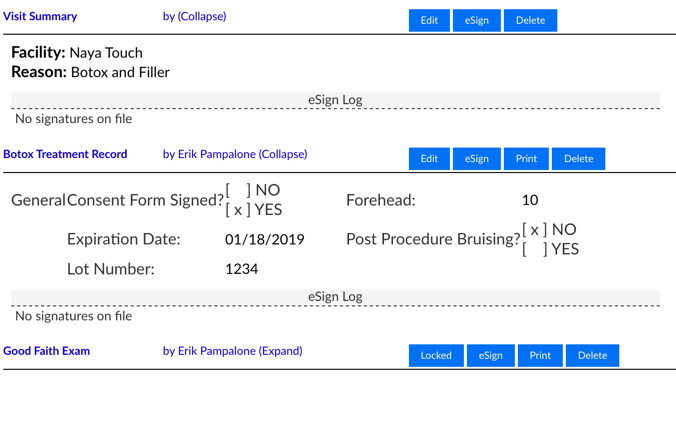 And the print out does not capture the image either.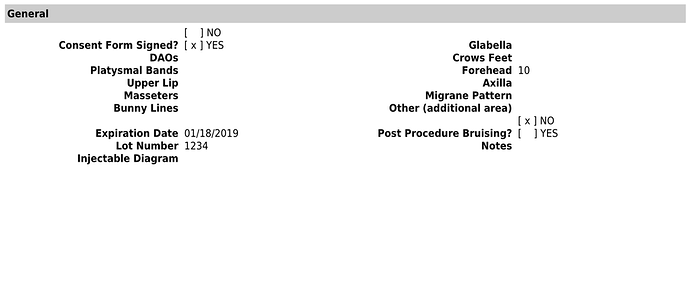 Any thoughts on what I could do to capture the image when saving the form?
-Erik