@stephenwaite
I have a straight forward question I hope.
We are trying to figure out which of these three are right/correct.
The patient chart shows that they own $34.88
The payments show that it is an insurance balance.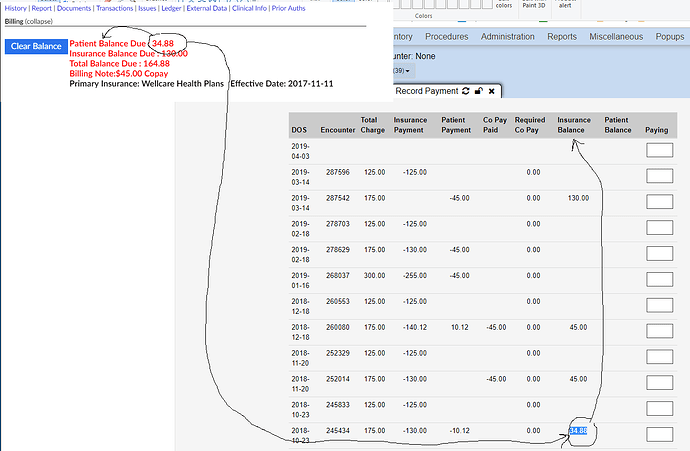 EOB shows that it is a patient balance.


How could this have gotten mixed up this way?
@sunsetsystems I know anything possible but do you have a theory on why the payment record would show the amount under the insurance and not the patient?