Hi every one.
I have detected a problem that @sjpadgett , @brady.miller , @luisuriarte and @stephenwaite can surely solve.
I had openemr 6.0.0(3) in production under xampp on win 10 with PHP 7.4 and everything worked fine, but after upgrading to 8.1, the traces are no longer visible, the screen is blank.
How could I solve without lowering the version of php.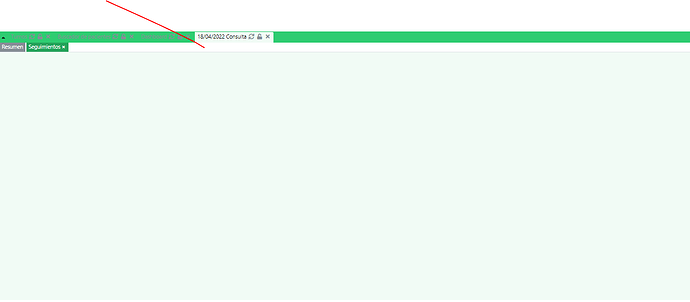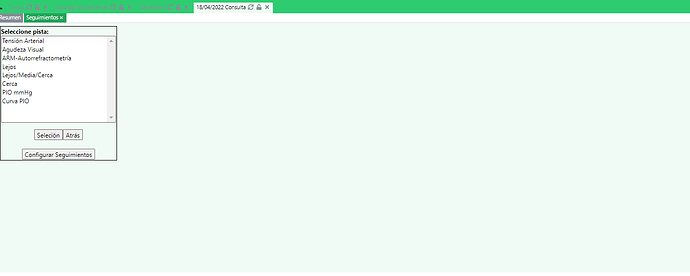 Thank you