Greetings,
I've installed OpenEMR 5.0.1 on Ubuntu 18.04 LTS.
I wanted a script which makes daily automated backups of the OpenEMR web directories and MySQL DB on an external hard drive but it seems that the instructions to do this are not featured on the "OpenEMR backup tools" page.
So I was trying to tweak the script provided in the "Automated Backups to an Alternate Server" guide even though I don't have all the technical expertise it requires.
What I thought of doing is:
create a /root/bin directory and a file /root/bin/backup on the production server rather than on the backup server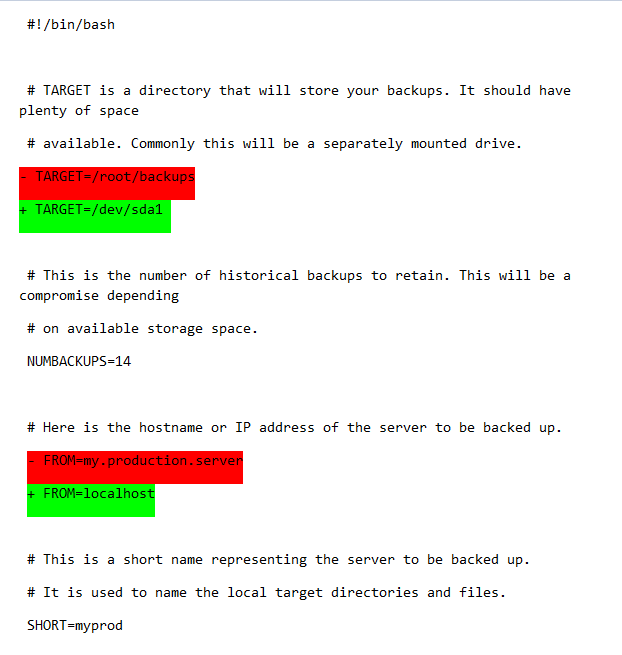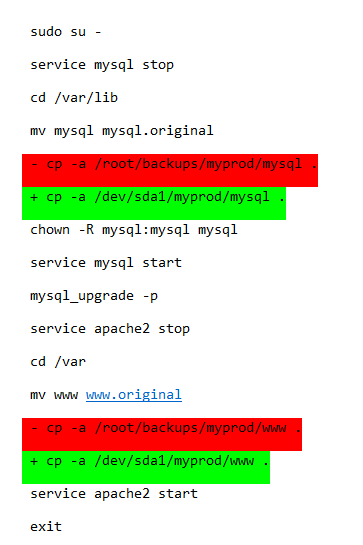 I am pretty sure there are others things which need to be modified as well.
Could you let me know your thoughts on this?
Thank you