I got you guys a gift. How should I give it? There is no contact us link at open-emr.org
It is the domain openemr.org
would you like it?
It is yours (the organizations') if you would like it. I registered it today, by happenstance!
hi @gutiersa ,
heck yes!!
We have been trying to get that thing for more than ten years
@robert.down is planning to touch base with you later this evening on how to get it transferred over to openemr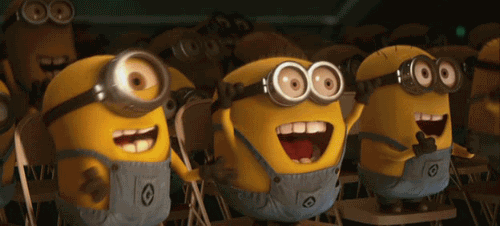 Sure, call me. I emailed you at the above address!
It happened by accident actually! I only tried for less than 30 seconds!
Hi Sandra,
A HUGE thank you! I called last night but got the voicemail. I saw the email come in and will reach back to you via email with instructions and next steps.
Now excuse me while I go a happy dance!
Woohoo!
@stephenwaite @brady.miller @robert.down
Gentleman, I am mortified over what happened, and believe me that I will get to the bottom of it.
May I make it up to you by offering you:
openemr.network openemr.us how about openemr.co
Would you take any of these?
Email me your IP addresses and domains that would need forwarding and I will set it all up, my account is with godaddy.
hi @gutiersa , No prob on that. We bounce back quick


We will continue to wait patiently for openemr.org

Sure, but in the meantime, now that ".network" is a new allowed extension, you should grab it.
In case you missed it, since it is not colored in blue, I would like to point out, that
could be yours to use too. It is parked at my domain manager for now, and I will point it to which ever IP address you pick.
Cheers
Sandra