We have been working on a new feature that the community can use in the near future (2021).
Good feedback welcome. We are going to try to make the version 6 release.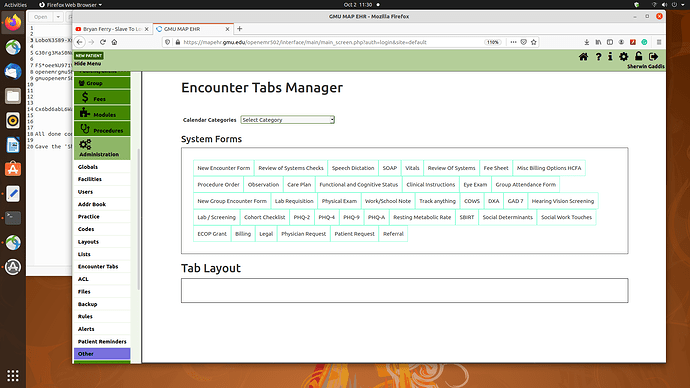 I want to thank a long time support Andrew Gauler, LMHC, CRC, CVE. His support helps to make our support of the community possible.