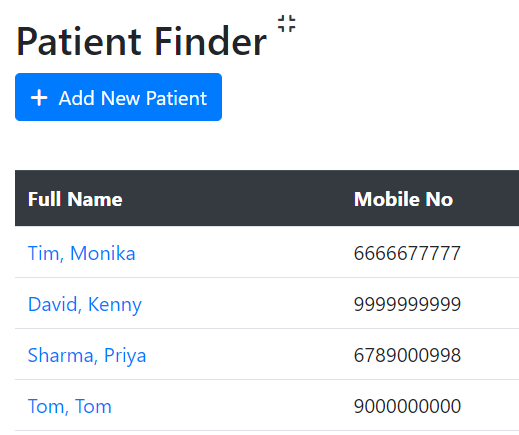 Display FirstName and then Last Name, sort by id
Eg in patient finder view the last name is displayed first, and the patients are sorted last name wise.
Better would be pts be sorted id wise by default , and if the first name is displayed first…
How can i achieve this pl. The most recent pt should be on top, n the rest in descending order.