@ken @stephenwaite @growlingflea
We are trying to figure out how to use this system. There are error messages that we don't understand.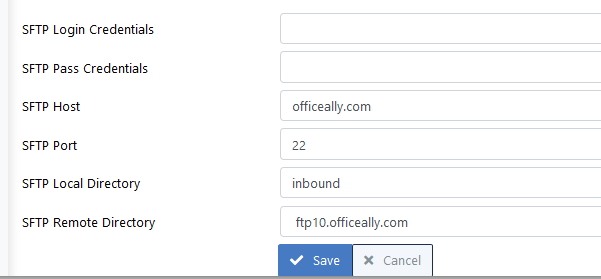 When we added the inbound folder to the settings then we get a different error. The file does upload to office ally.


Why are we getting this message? We are just trying to understand.